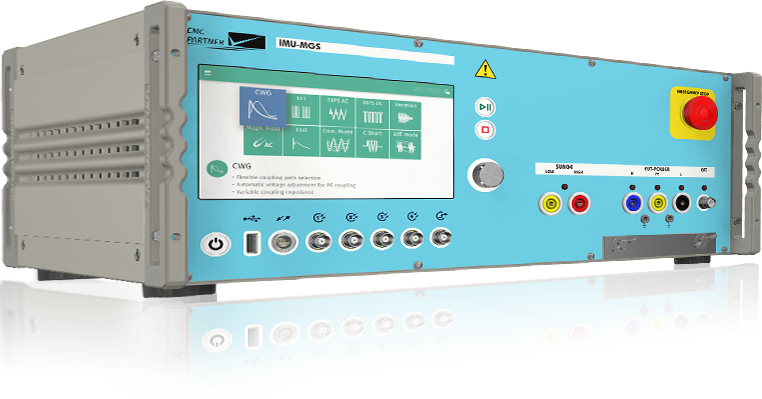 EMC & RF Equipment

RF components

Electronic Components
Rimarck is an independent family company representing world leading manufacturers, offering high quality products & introducing the latest innovations.
Your experienced RF and EMC specialist
Over a decade of experience at RIMARCK and a total of 20+ years working experience means that we have witnessed the technology changes over the years. This background is a fundamental basis for the know-how pillar of RIMARCK in benefit of our customers. And we are still learning and sharing our expertise every day
EMC specialist
Together with EMC Partner we offer consulting and manufacturing of high quality EMC test solutions
Over 10 years experience
Our technical know-how is a fundamental pillar, supported by our manufacturers we advise our customers every day
Custom solutions
Over the years we have guided many customers with custom solutions such as battery clips, solenoids, etc.
Services & Support
Service is our strength and Rimarck has grown because of that. A quick answer to your e-mail, thinking along with your problem, directly an employee on the phone and always motivated to help you as a customer. That distinguishes Rimarck!
Read our latest news here
Do you want more information?
We don't mind when you call.. and you will get a real person on the phone. If sending an e-mail is more convenient for you, please do so. We will follow up on your message the same day. Excellent customer service and contact is an important pillar of Rimarck.